The world's authoritative fashion color forecasting agency Pantone released the 2021 spring and summer fashion color report. The colors on the list include 10 popular colors and 5 main core colors of the season.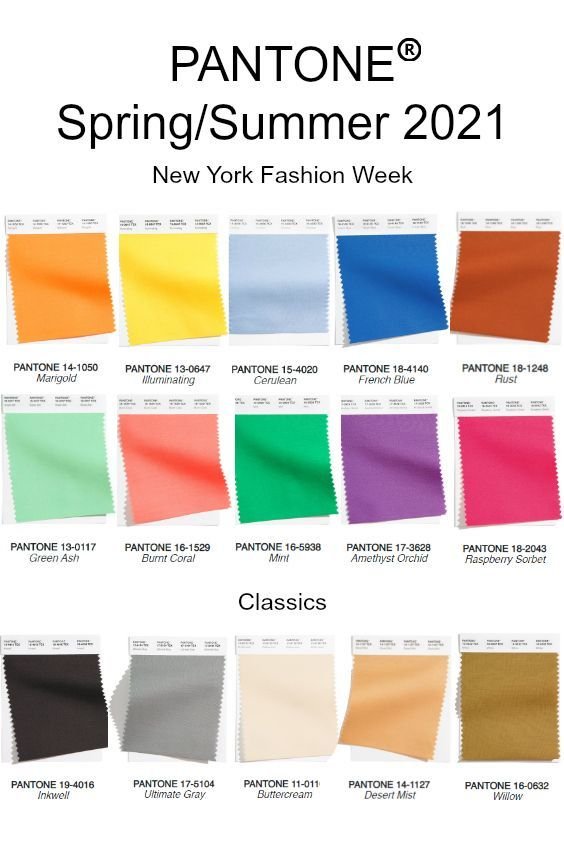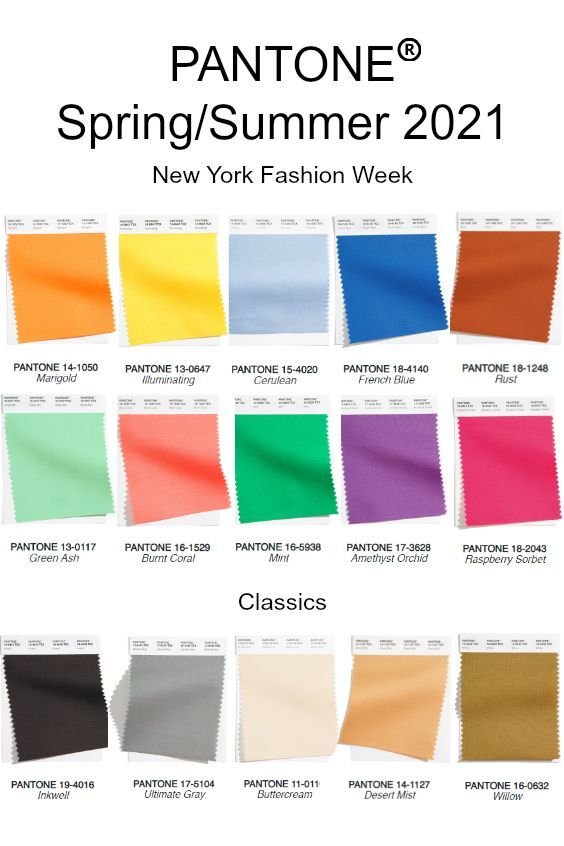 "The popular colors of spring and summer in 2021 are suitable for all year round. They are bright, flexible and full of vitality, while making us feel comfortable and relaxed, but also inspiring."
——Leatrice Eiseman, Pantone Color Institute
The users of the wedding dress market are showing a trend of being younger and younger. Their aesthetics have improved a lot compared with the newcomers before, and they have more and more perceptions and applications of popular colors.
So, how can the fashion colors of the spring and summer of 2021 be combined with the costumes and weddings of the couple?